There is strength in diversity. It fuels innovation, sparks creativity, and cultivates an atmosphere of continuous learning and improvement. Alaska and Horizon foster inclusive environments that recognizes, respects and appreciates the different backgrounds, perspectives and cultures of their employees.
Employee Business Resource Groups
Business Resource Groups (BRGs) are created organically by employees to connect with and educate fellow employees through service, philanthropy and cultural celebrations. Above and beyond that, they're positioned to provide advice and feedback to leaders from their diverse perspectives.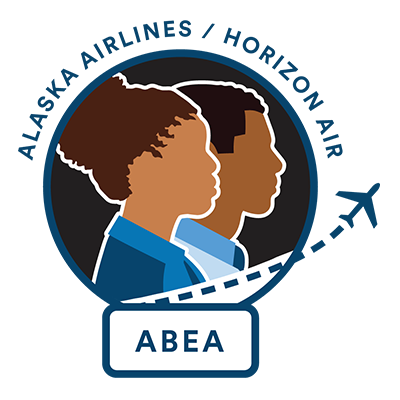 ABEA:
Airgroup Black Employees, Advocates & Allies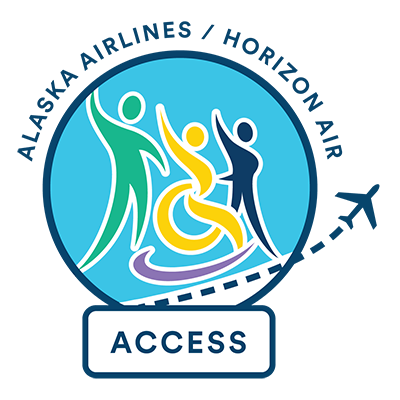 ACCESS:
Accessibility-focused group providing Awareness to Conquer Challenges while Ensuring Safety and Support.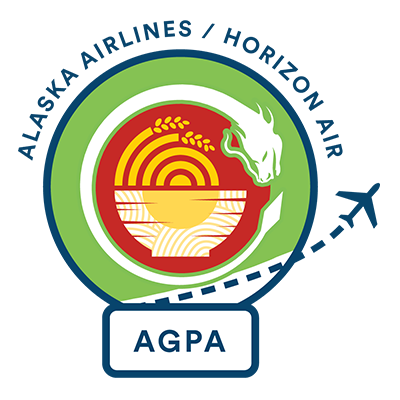 AGPA:
Airgroup Pan Asians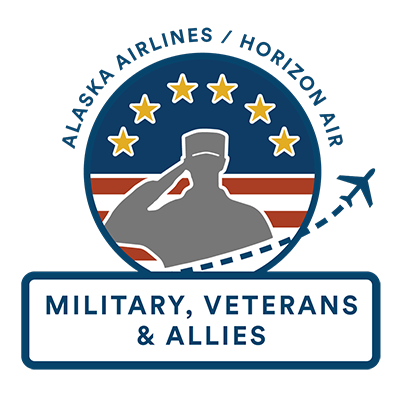 AMG:
AAG Military, Veterans & Allies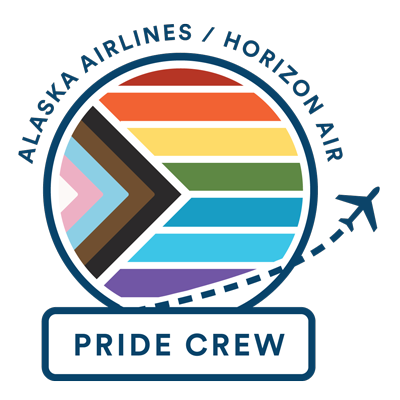 PRIDE CREW:
Alaska's LGBTQ+ business resource group.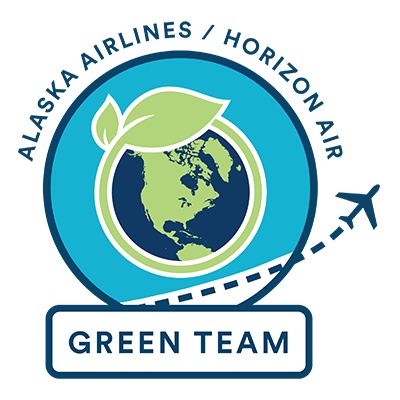 GREEN TEAM:
Environmental stewardship and sustainability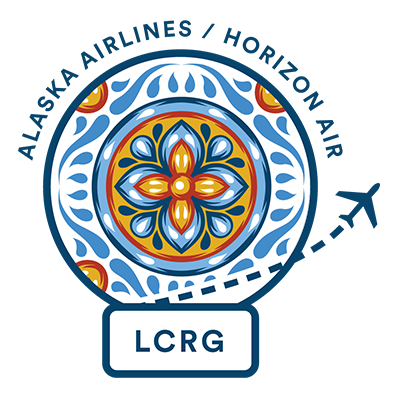 LCRG:
Latin Culture Resource Group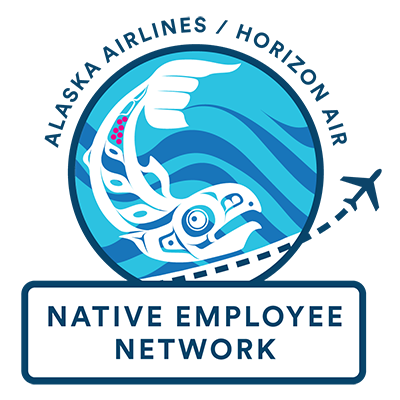 NEN:
Native Employee Network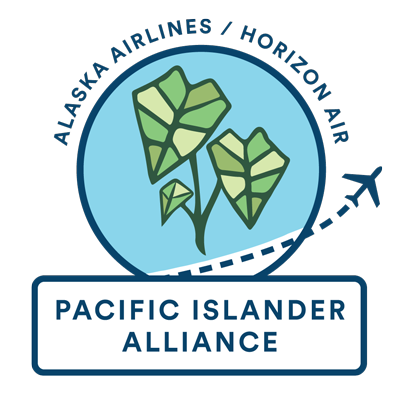 PIA:
Pacific Islander Alliance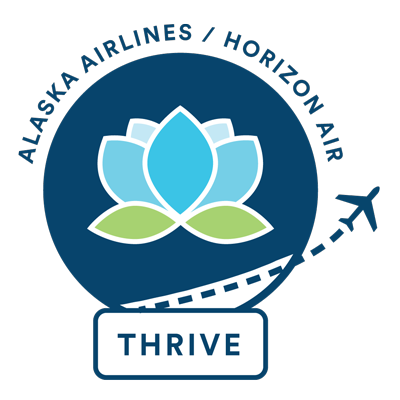 THRIVE:
Promoting mental health and wellness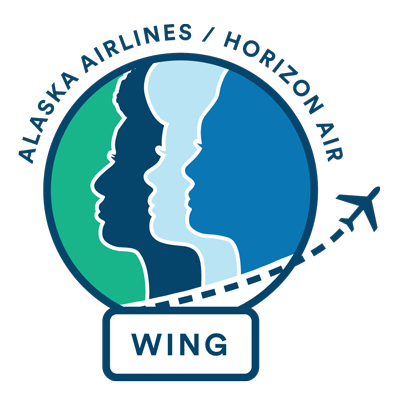 WING:
Women's Interactive Networking Group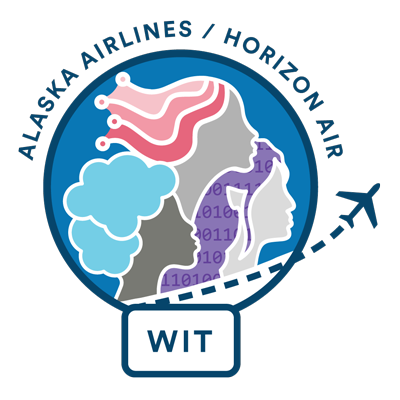 WIT:
Women In Tech
Employee advocates for accessibility
Meet the employees who make flying and working at Alaska and Horizon better for everyone. We're creating new opportunities for fellow employees with disabilities and making air travel more accessible and inclusive for all.
Read more about accessibility
Women on the board
Alaska is proud to be the only airline – and the first West Coast Fortune 500 company – to achieve gender parity among independent board directors. Women Inc. Magazine recognized Bedient as well as Phyllis Campbell, Marion Blakey, Helvi Sandvik and Susan Li as five of the Most Influential Corporate Board Directors in 2018.
Read more about gender parity on the board
Boundless pride
When hundreds of Alaska Airlines and Horizon Air employees efforts come together at marches and festivities across the country, the Pride itself is unquantifiable.
Read more about how employees celebrate Pride