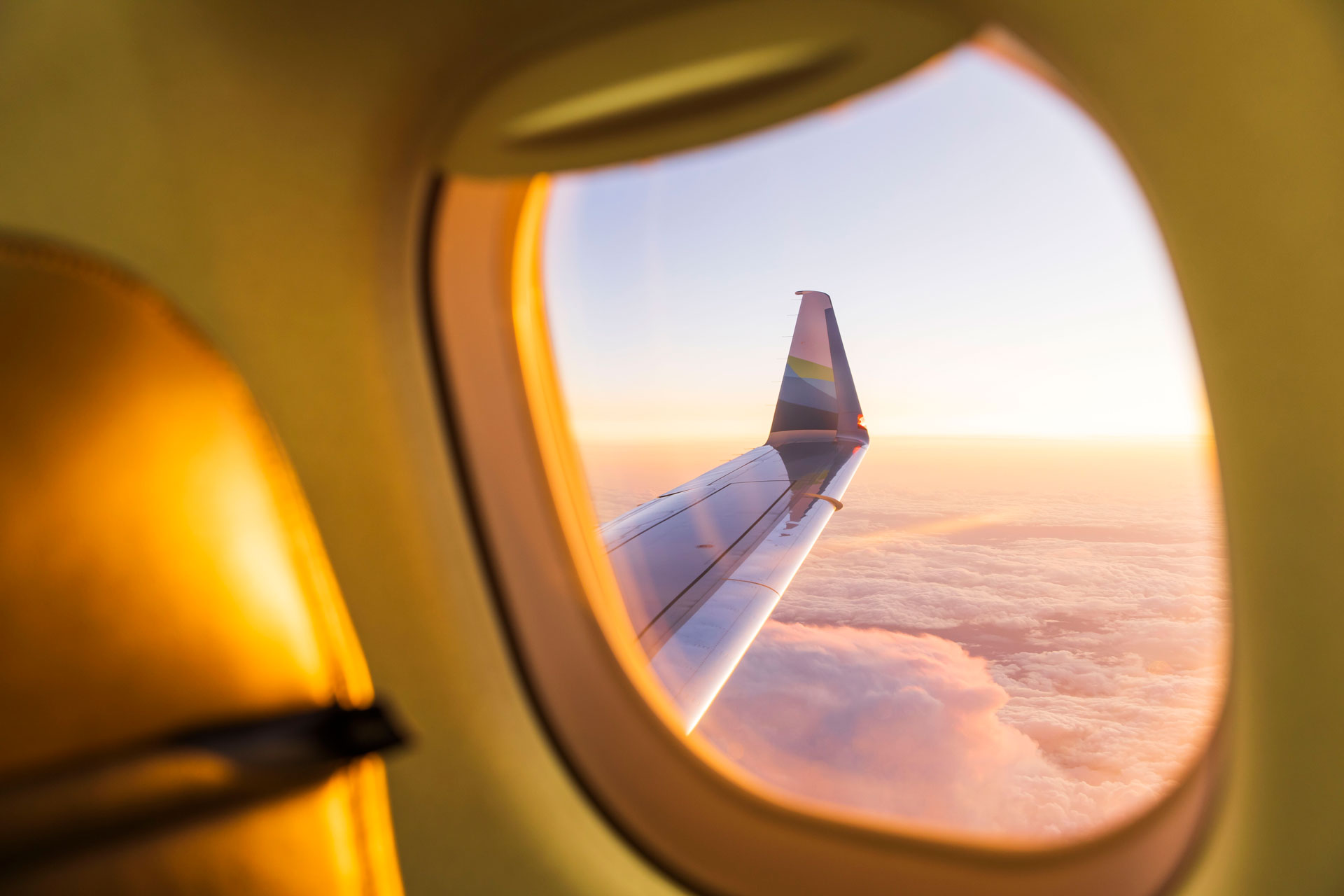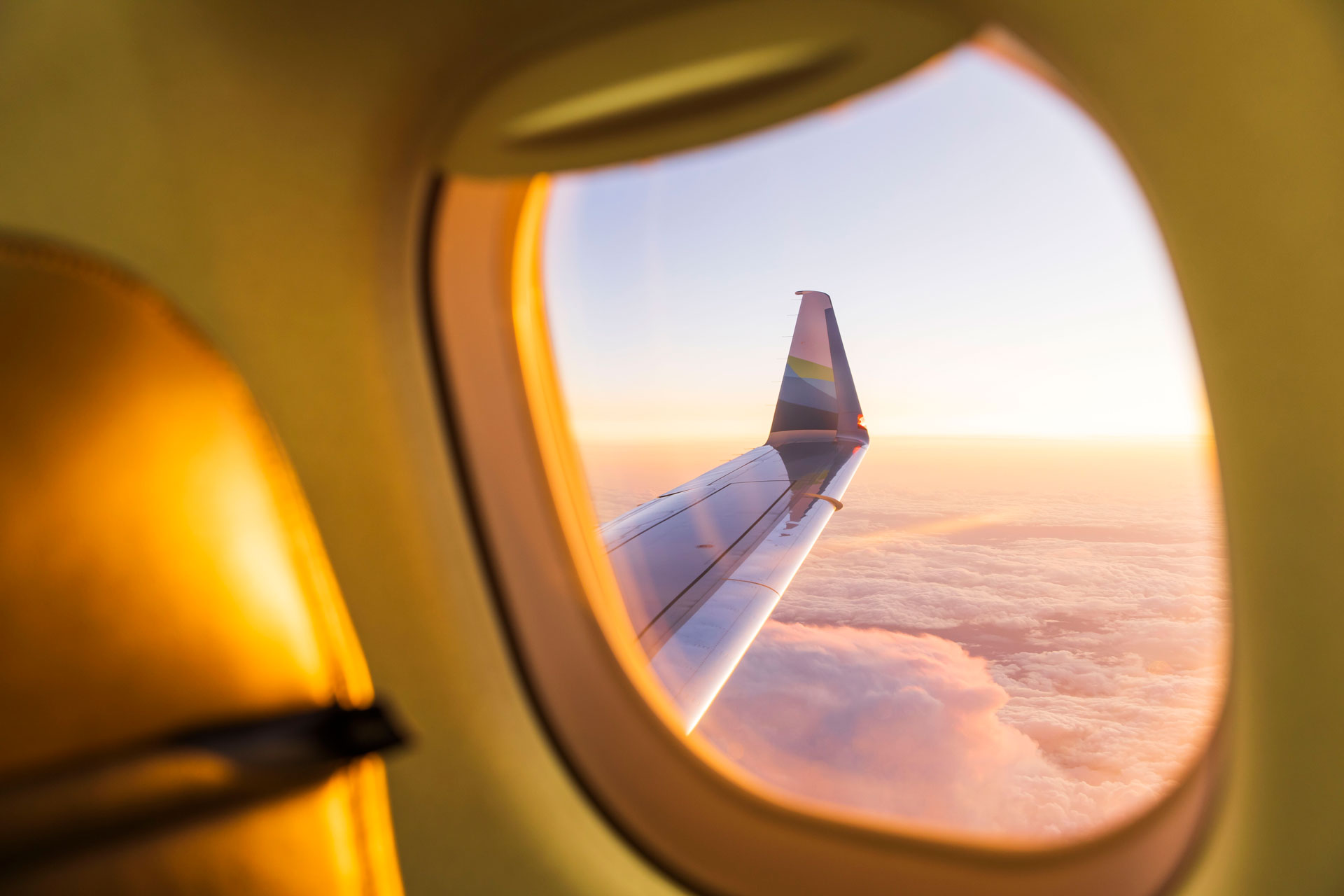 Explore our job categories and keep in touch
Not ready to apply? Explore some of our job areas, and if you're interested, introduce yourself with your resume. You'll then be part of our talent community -- a group of people who we contact when a job opens that matches their experience and qualifications. It's simple. Select the type of talent community you're interested in below to join.
Pilots
Pilots for Alaska Airlines and Horizon Air are leaders and experts who safely deliver our passengers to hundreds of destinations every day. Our pilots command 737 or Q400 aircraft in a variety of conditions and terrain using top of the line navigation technology. They are the final authority as to the safe operation of that aircraft and the people onboard. Not only are our pilots the best in the industry; they are professional, genuine, and friendly men and women who make unique connections with our passengers. Our pilots make a difference in the lives of our customers and in our communities.
– Don, Manager Standards Turbo Props and Crystal, First Officer
Pilot Talent Community
Flight Attendants
"I enjoy working for an amazing organization that empowers me to give the very best service to each and every customer. Alaska gives me the tools and permission to help me be the best Flight Attendant I can be! We all feel like we matter and make a difference here. I'm proud of our airline."
– Contesa, Flight Attendant (delivering genuine, caring service since 1996)
Flight Attendant Talent Community
Airports & Warehouse
"I used to work for another airline and I would watch the Alaska guys work. They were always smiling and cheerful and having a good time doing their job. I wanted that to be me. I was hooked and applied for a job at Alaska. I love doing physical labor, I love working outside and it's great working as a team toward a single goal."
– Jonathan, Ramp Service Lead
Airports & Warehouse Talent Community
Maintenance & Engineering
"Alaska Airlines is a place where hard working people can grow fast. It's a diverse and inclusive environment where everyone's ideas and suggestions are valued and implemented."
– Kitaw, Lead Line Aircraft Technician (keeping our passengers safe since 1984)
Maintenance & Engineering Talent Community
Corporate & Operations
"I never expected to make this my career; little did I know that I'd fall in love with the people. I've been able to travel the world and share experiences with my family and friends. I work for a company that stays true to its roots, provides a small town feel, and supports me every step I take."
– Christina, Customer Service Agent (proud to say I am Alaska since 2011)
Corporate & Operations Talent Community
Software & Technology
"This is truly a wonderful company to work for. Here people are caring and passionate about providing unmatched services and solutions to our passengers and customers."
– Esther, Sr Software Development Engineer
Software & Technology Talent Community
Intern
"I've really enjoyed the people I've worked with and that's a huge part of coming to work for me. What brings me to work is the people and feeling supported. Overall, it's just been a great experience learning. There's so much that goes into one flight that takes off, and you don't really realize that until you're here. That's been the coolest thing; every day I learn something new."
– Lauren, Technology Training Intern
Intern Talent Community