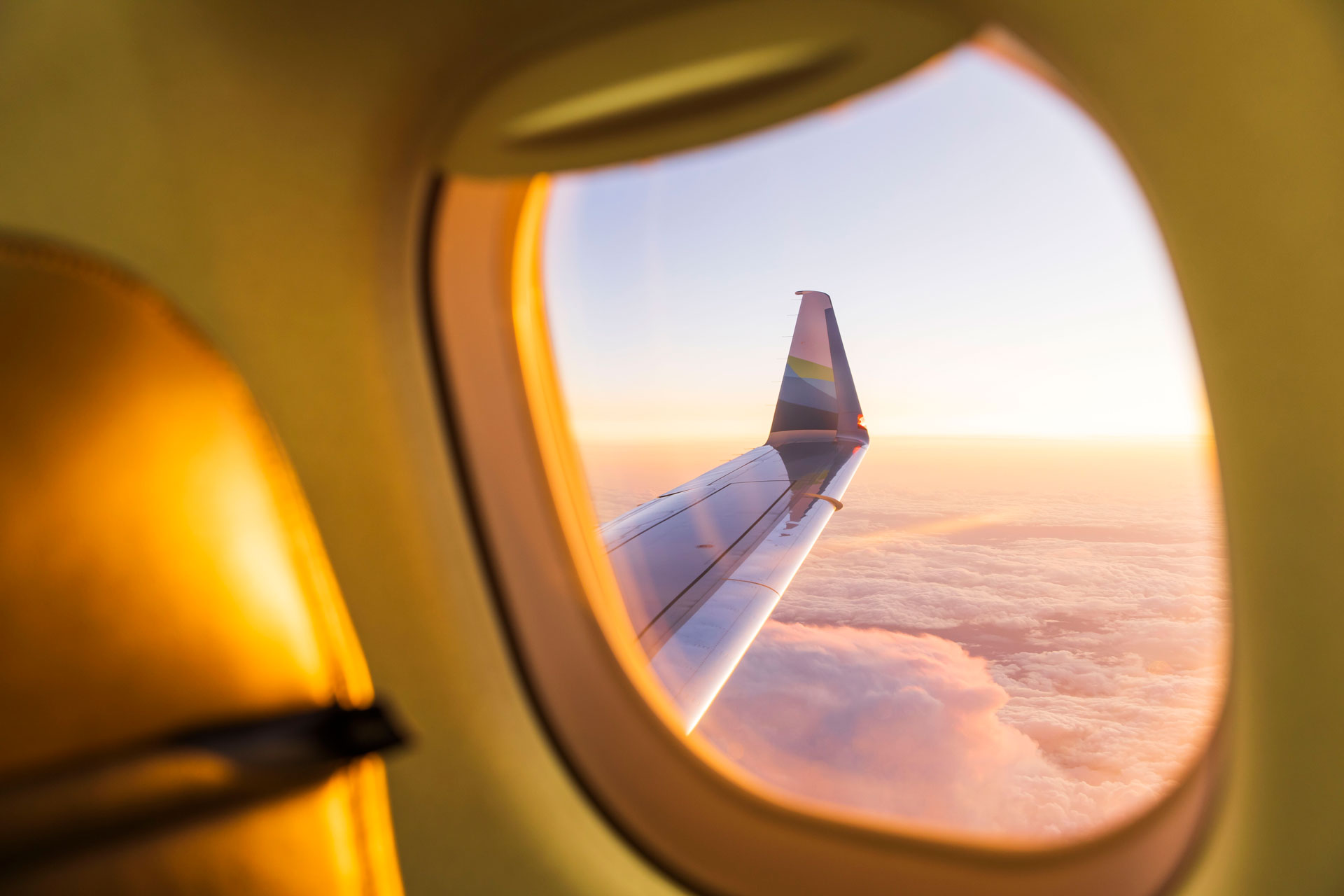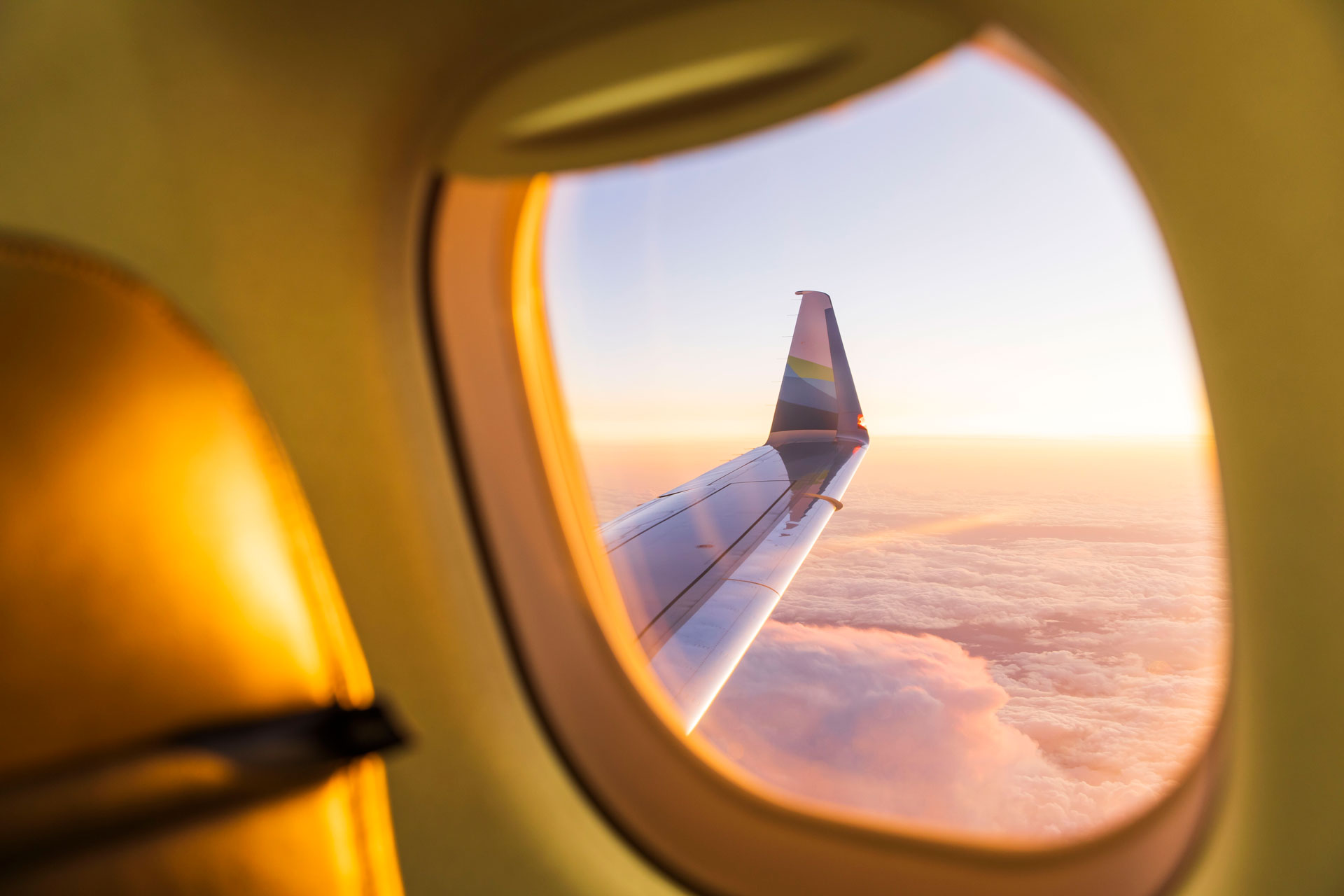 OUR BENEFITS
The ultimate care package
By offering standout benefits and unparalleled training programs, our goal is to provide the best care possible for our team and their families, through all of life's moments.
Financial Wellness
We all share in the rewards when we win as one team. In addition to 401k contributions, quarterly bonuses, holiday pay and employee stock purchase plans, we offer the only goal-based incentive pay plan in the industry, which aligns all employees to priority initiatives (like sustainability) from the runway to the C-suite.
Where Happy, Meets Healthy
We put the team's happiness and safety above all else. Our paid time off, parental, family, medical leave and employee assistance programs are built to ensure employees' physical, emotional and financial well-being are supported.
See the World, On Us
Seeing the world is no longer just a dream—we help to make it a reality for our team and their loved ones by offering free and unlimited space-available travel on Alaska and Horizon aircrafts, along with access to stand-by travel on oneworld Alliance member airlines. We also offer employee discounts at a number of top travel companies and retailers.
The Sky is the Limit
Beyond perks in the skies, we ensure every employee has an opportunity to grow and develop, whether rising through the ranks, becoming experts in their field or transferring within the company. Our maintenance and pilot development programs, along with education assistance, mentorship, and Leader Academy, are among many initiatives that we've created to help employees start and build their careers here.
Committed to Doing Good
Outside of the office and flight deck, we partner with nonprofits to organize volunteer opportunities, provide volunteer hour rewards, and match employee donations, extending our culture of care to the communities we serve and support.
* Please note that benefits may differ by role or employee status.
Hear from our team
As you'll see here, these benefits provide our team with the right resources to further their career, focus on their families, and support the causes they care about most.
Celley B., Vice President of Airport Operations & Customer Service
"I have had the opportunity to attend multiple leadership training classes throughout my career, along with being allowed to take on stretch assignments that supported my development. Alaska also supported me in earning my MBA at the University of Washington."
Sara T., Sr. Flight Ops Engineer & THRIVE Business Resource Group Leader
"Maintaining mental health and wellness has become a huge priority for many post-pandemic. At Alaska, I see every day examples of the care and attention we give to the concerns of our employees, especially our front-line workers. By helping our coworkers feel heard, validating their experiences, and leading with empathy, we are creating a more open, stigma-free workplace that I am proud to be part of!"
Todd T., Managing Director of Guest Products
"Alaska has given me an opportunity to lean into areas and lead in a way that has helped me to grow and most importantly to make an impact. This has helped me to develop skills and experience that I can continue to build upon as I expand my career."
Leslie P., Alaska Legend and Flight Attendant
"I was always interested in the travel industry. It's been exciting, the flexibility being able to travel, seeing a lot of different places, meeting a lot of different people."
Ali E., First Officer
"Being the first Flight Attendant direct transition to First Officer to me is just the beginning for so many aspiring pilots within my Alaska Family: having the now tools to making their aviation dreams come true faster and more attainable. I will forever be grateful to Alaska Airlines and our employees -- the support and love has been endless."
Chéri R., Managing Director of People & Labor Relations
"I deeply appreciate how Air Group companies promote internal mobility as a way for employees to advance their career goals. The positions I've held over 22 years at Horizon, Alaska and McGee have provided opportunities for me to learn and develop leadership skills, tackle incredible challenges, and accelerate my career trajectory. Having the privilege of returning to Horizon in a leadership role has only deepened my commitment to our people and our organization."
Previous
Next